Make a poster today and put it up on your bedroom wall and enjoy it all week!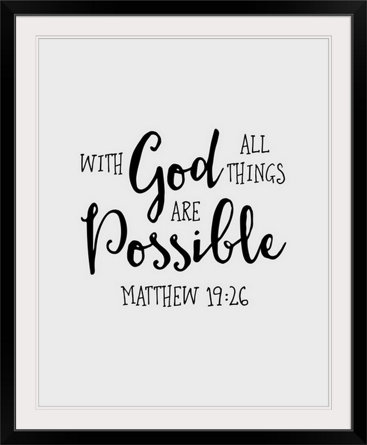 Or use a favorite quote from the bible
Yesterday morning I saw a hot air balloon as I was driving in my car. What a great way to start the day! Look around you and celebrate the day.